Beyonce, Jay Z and baby Blue Ivy just moved into their new home in Bridgehampton, NY. The whole family is renting the very private home to spend the summer and to enjoy some quiet time by the beach.
Beyonce and Jay Z's new house seems to be a dream home, according to these pictures. The legendary "Sandcastle" as called, is one of the most expansive houses for sale in the Hamptons, with a price tag of $43,500,000. The 31,000+/- SF house has 12 ensuited bedrooms, walnut library, a 2,800+/- SF master suite and one of the most beautiful walk-in closet I've ever seen. The house also comes with a bowling alley, virtual golf, rock climbing wall, media room, disco, children's performing area and it even has an indoor skateboarding ramp. Can you picture Jay Z and Beyonce putting on their helmets and going boarding downstairs? Ha!
Beyonce and Jay Z are paying $ 400K/month to call it home. Take a look at these pictures and let me know what you think!
Beyonce & Jay Z
A romantic picture of the couple. Picture from Beyonce's
Tumblr
account.
Beyonce & Jay Z's New House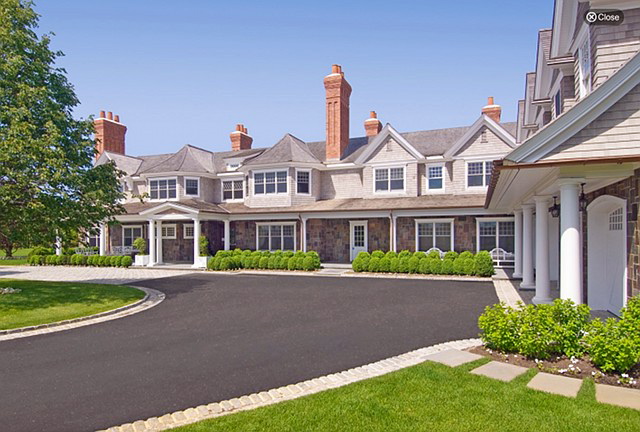 The house is very private.
Aerial View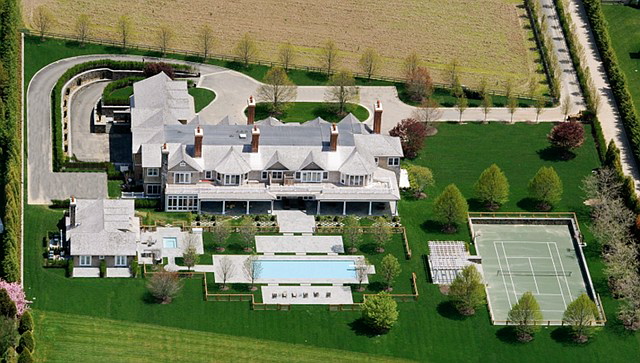 The aerial view of the property.
Dining Room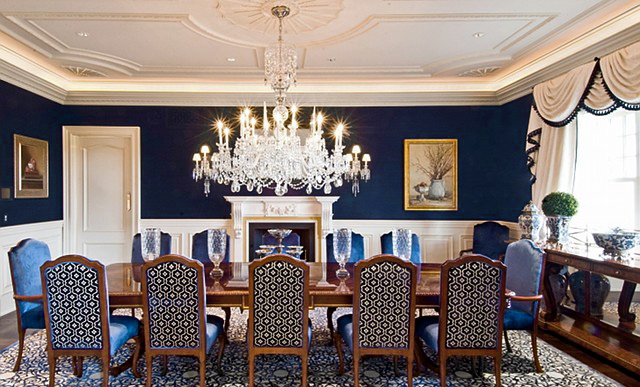 The formal dining room has a beautiful fireplace. I love the wall color and the chandelier.
Kitchen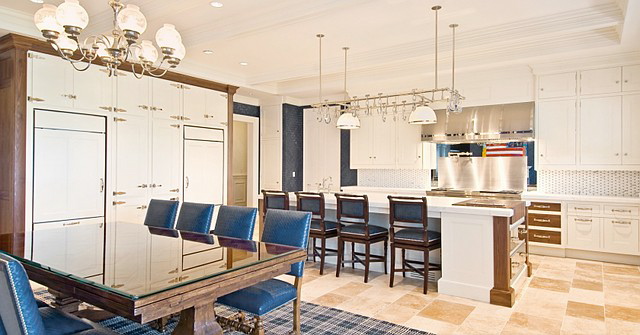 The professional chef's kitchen has a butler's pantry and even a walk-in refrigerator.
Library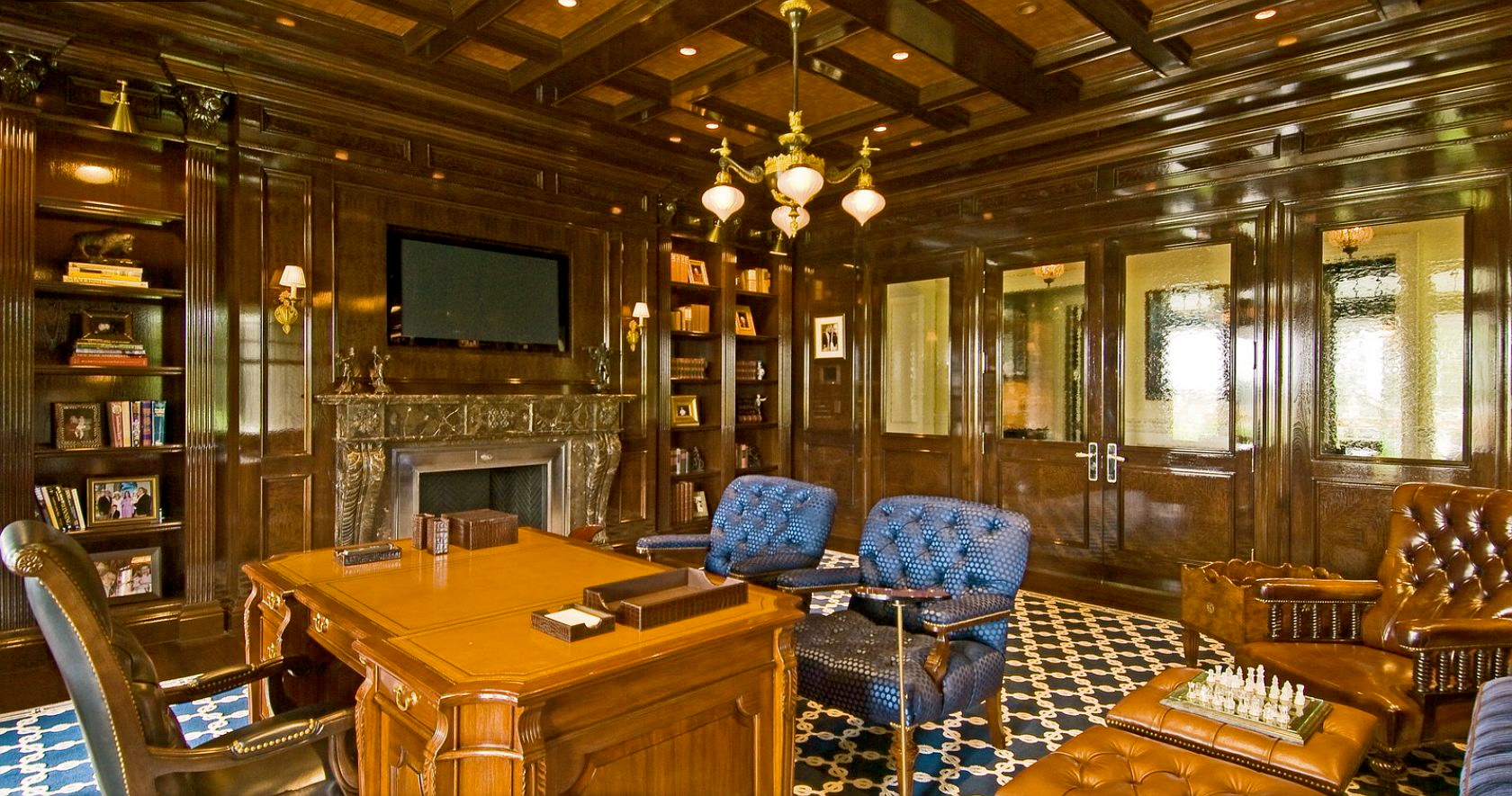 Stunning and masculine walnut library.
Master Bedroom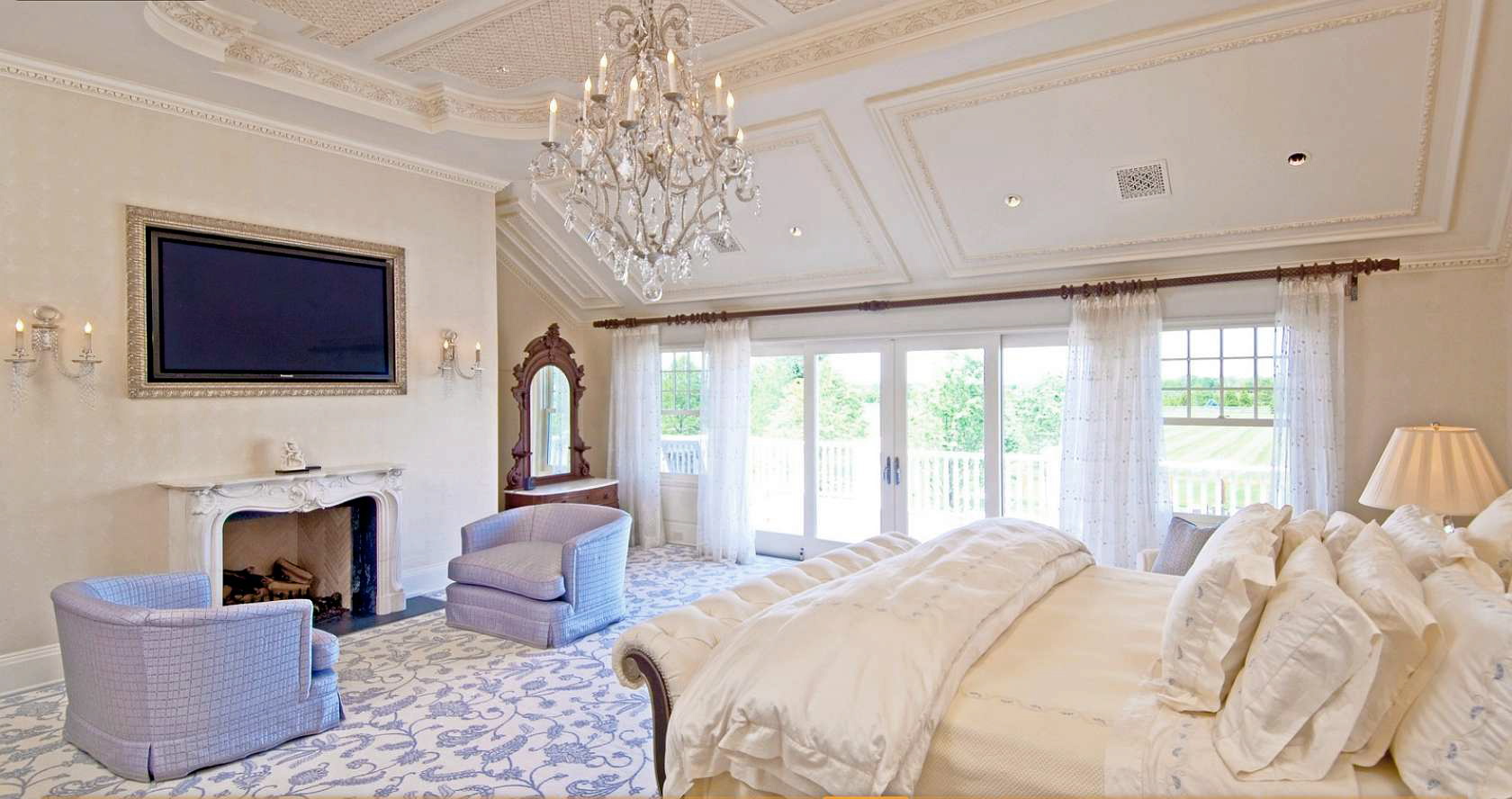 The elegant master bedroom measures 2,800+/- SF. Notice the ceilings.
Master Bathroom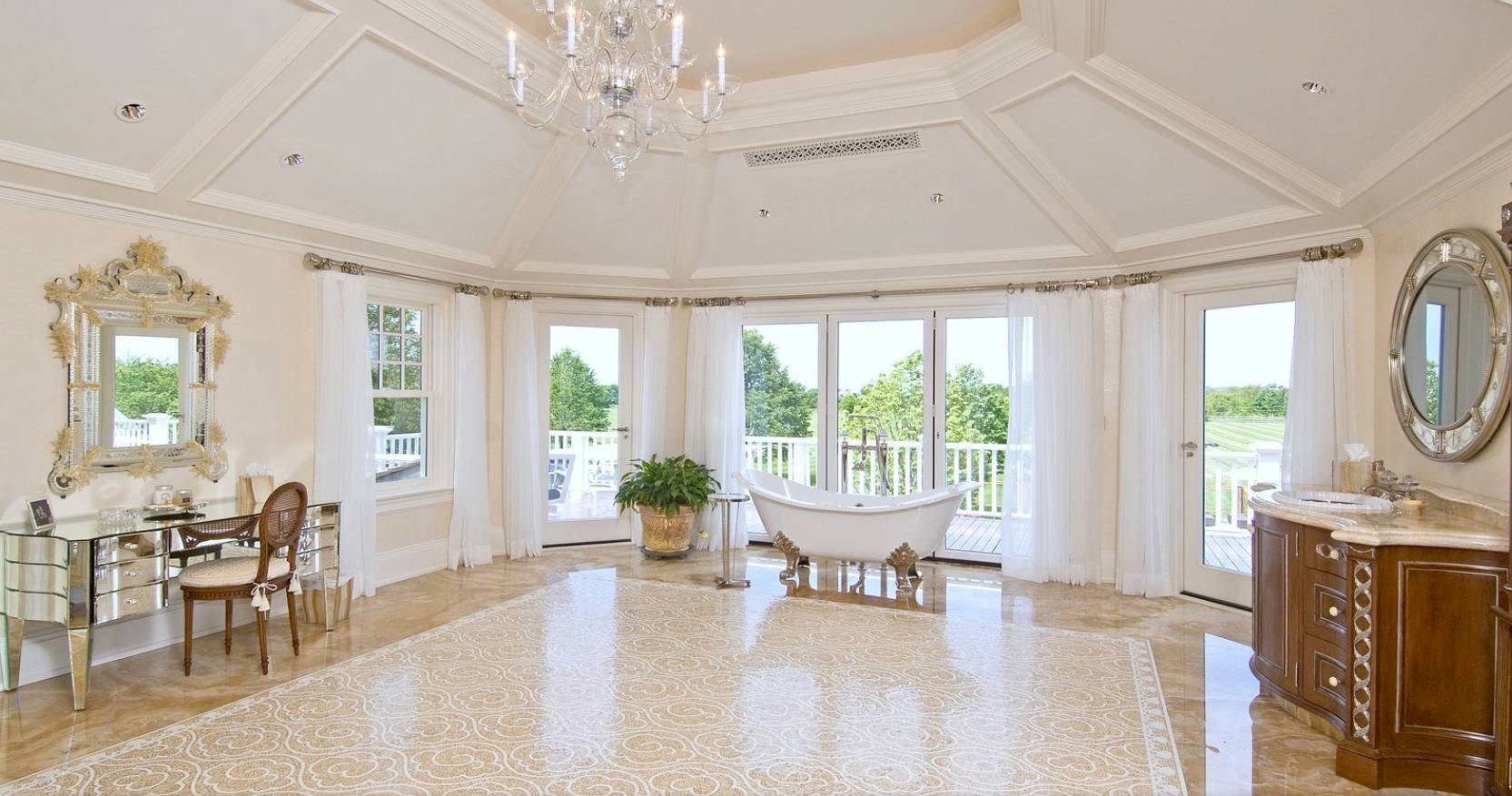 Can you picture having a master ensuite like this one? The mosaic tiles on the floors look almost like a rug. I really like it!
Beyonce's Closet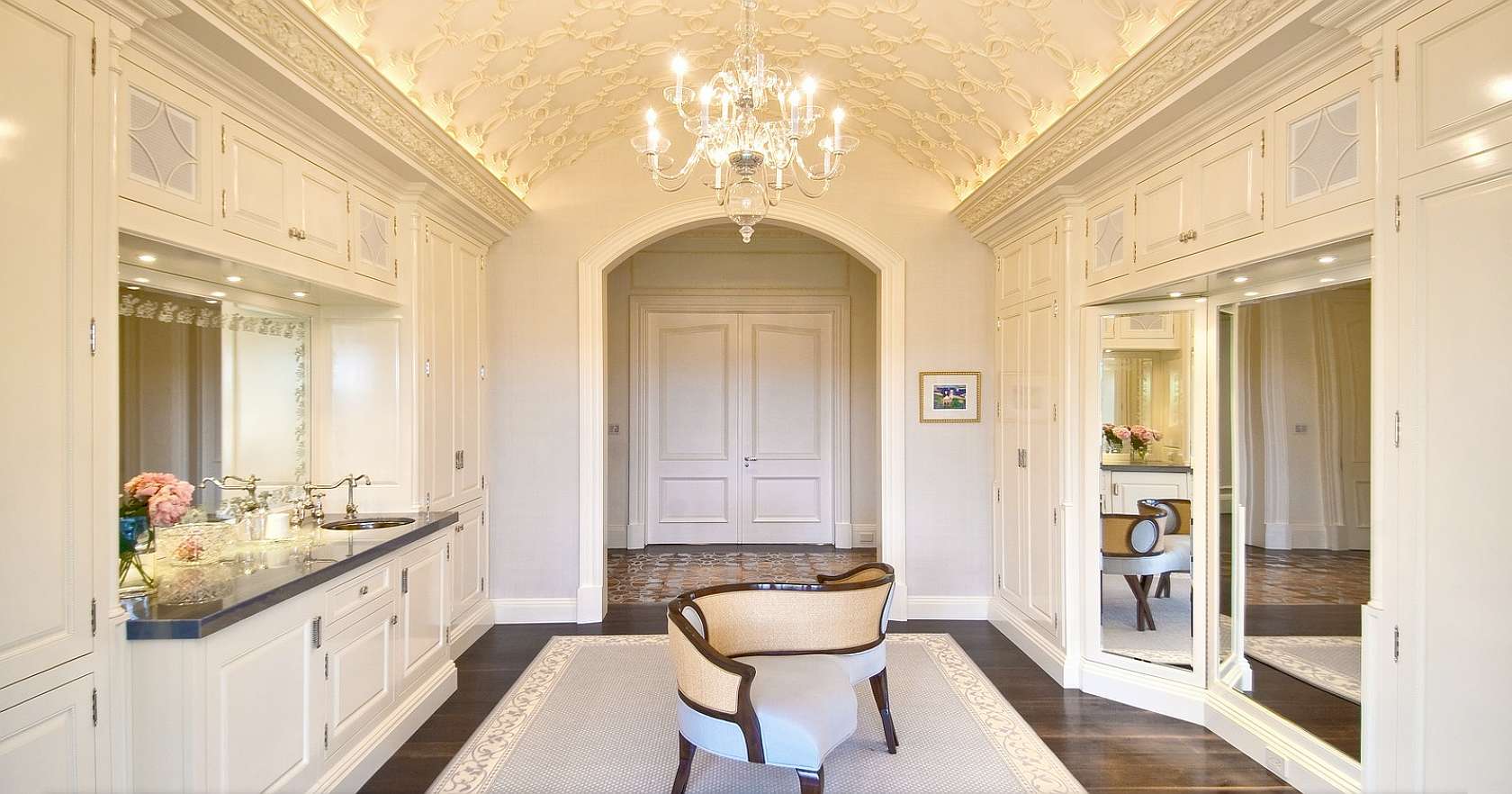 This is the most incredible walk-in closet I've seen in a long time. Actually, I think this is my dream closet! Is it yours too? I also love the Christopher Guy's settee.
Guest Bedroom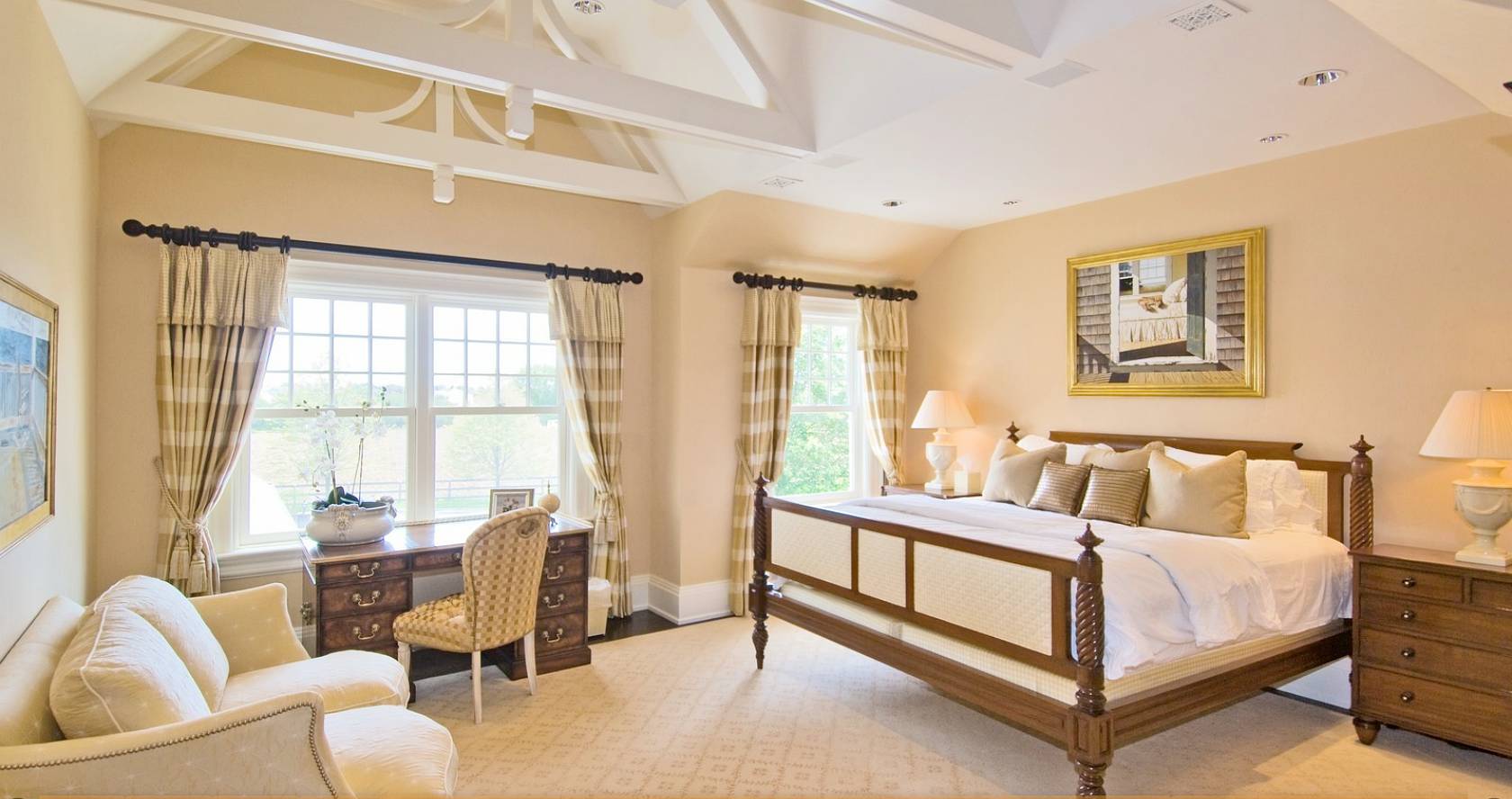 This guest bedroom is very comfy and cozy.
Media Room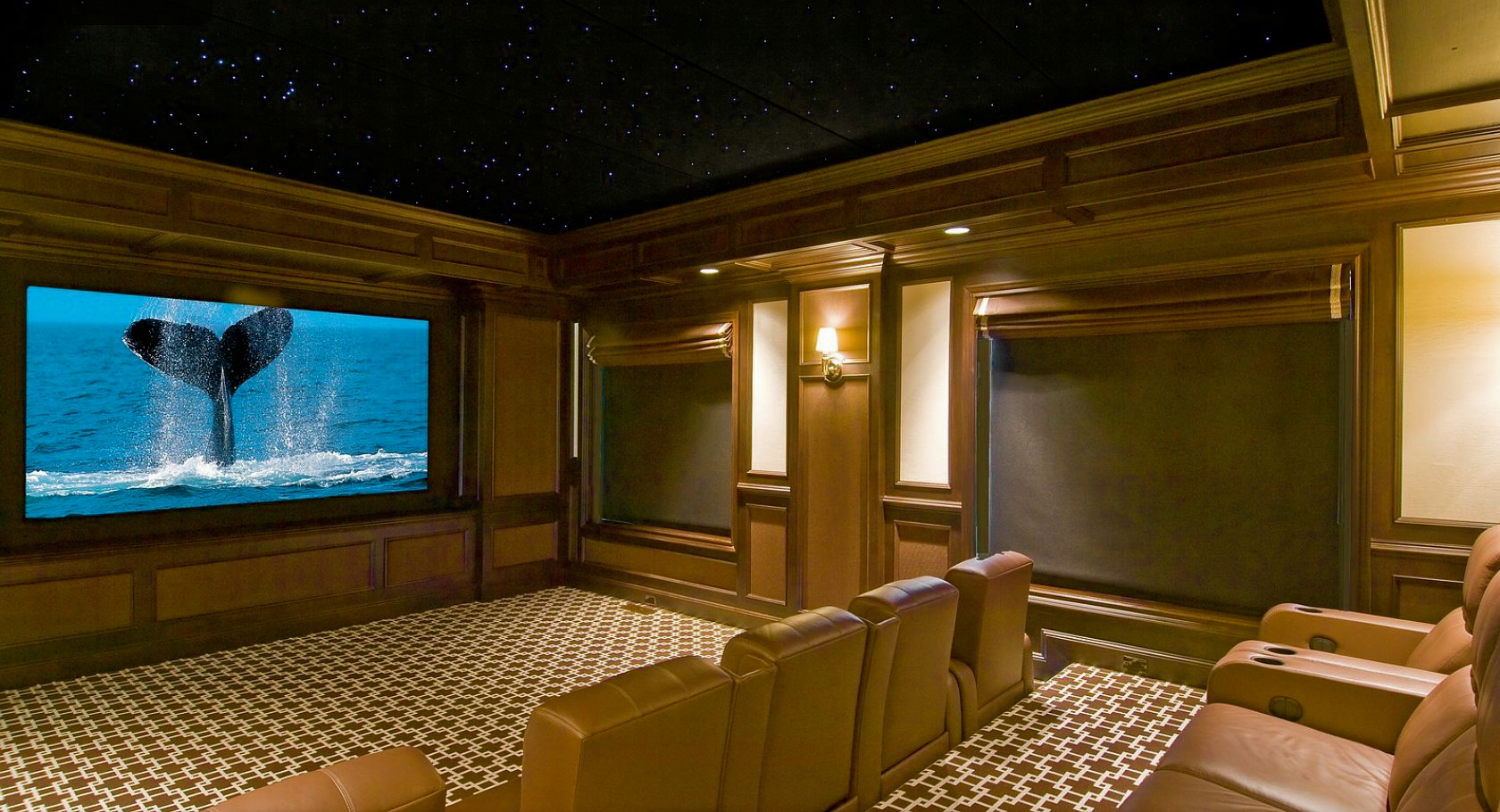 Classic theater room.
Bowling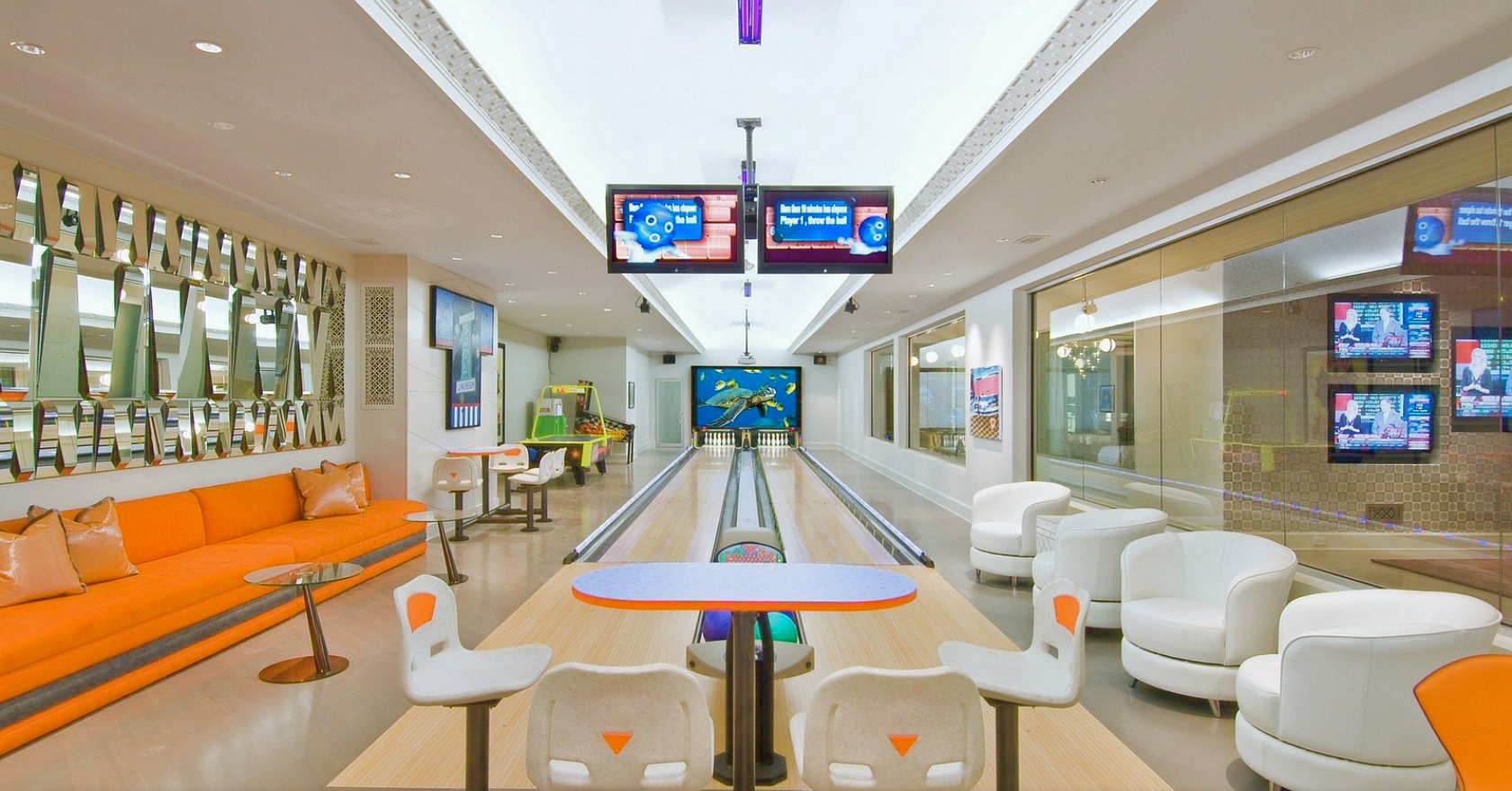 How much fun can we have in this house? But again, if you're a big celebrity, you can't go out very often and your best option is having something like this in your own home.
TV Room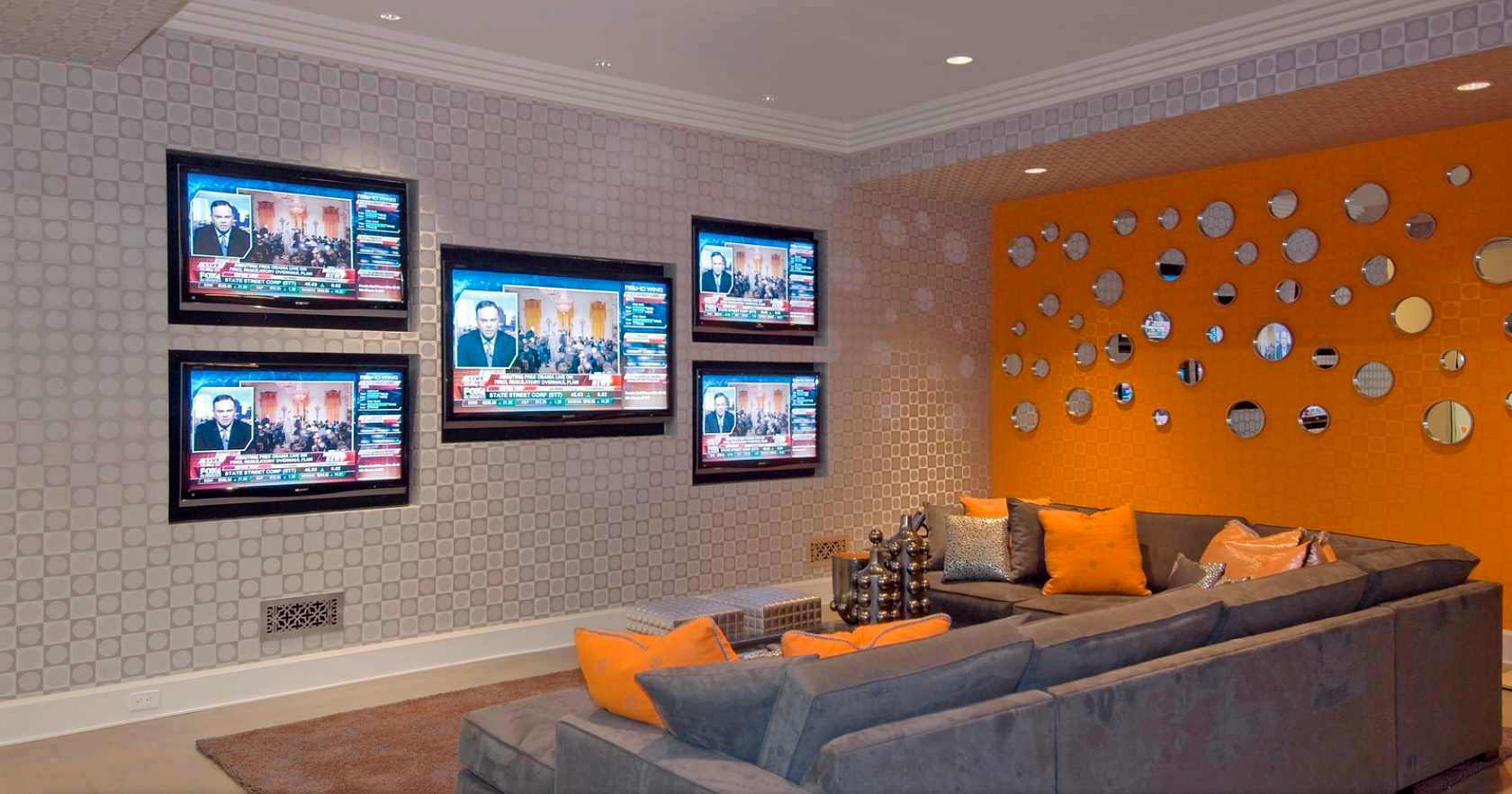 The "boys" of the house would love watching sports here. No channels flipping!
Skateboarding Ramp
Whoa!!!

Gym
And this is where Beyonce is probably working out lately.
Sauna & Spa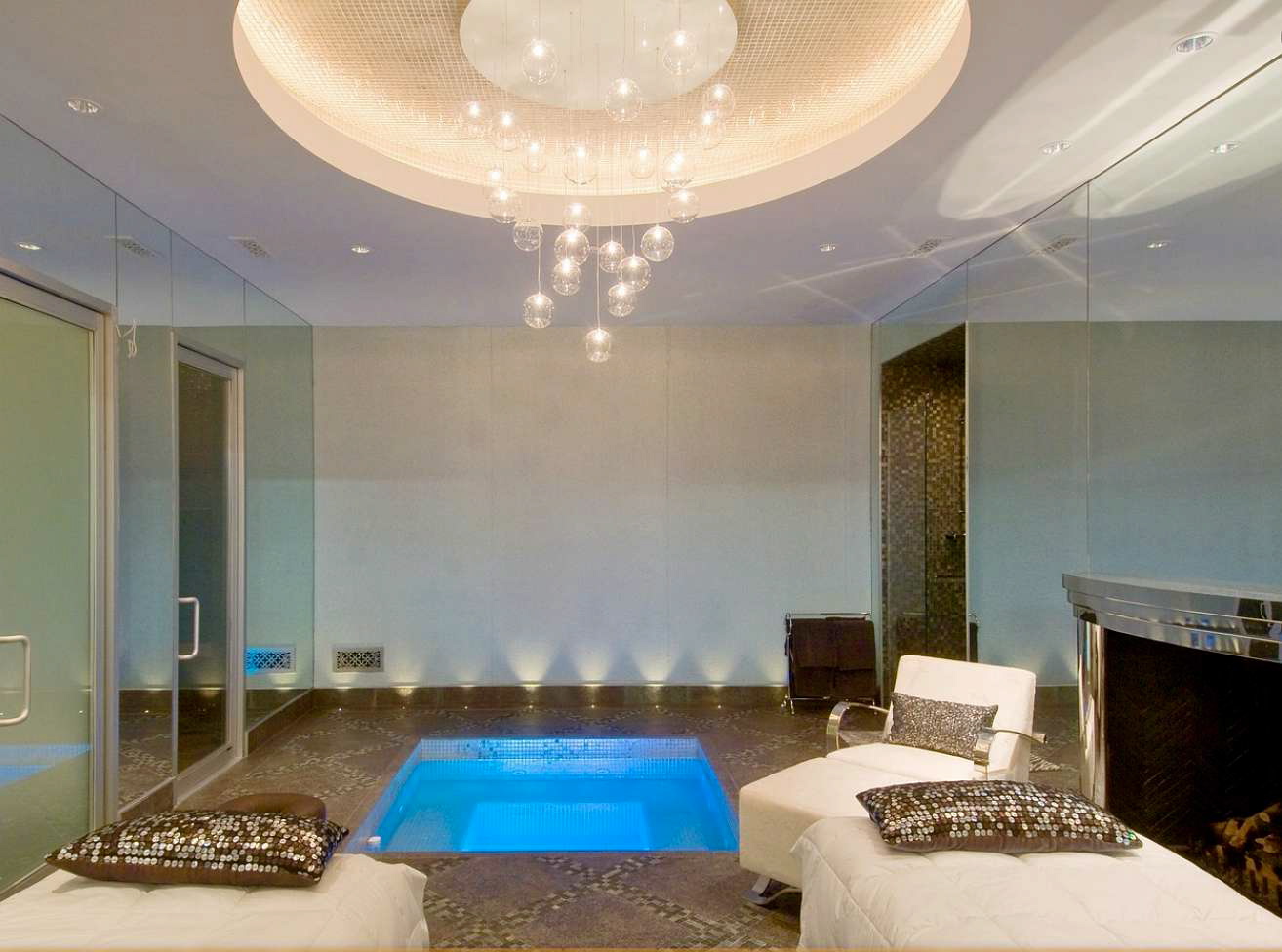 The spa/sauna and massage room. Don't we deserve something like that too?
Back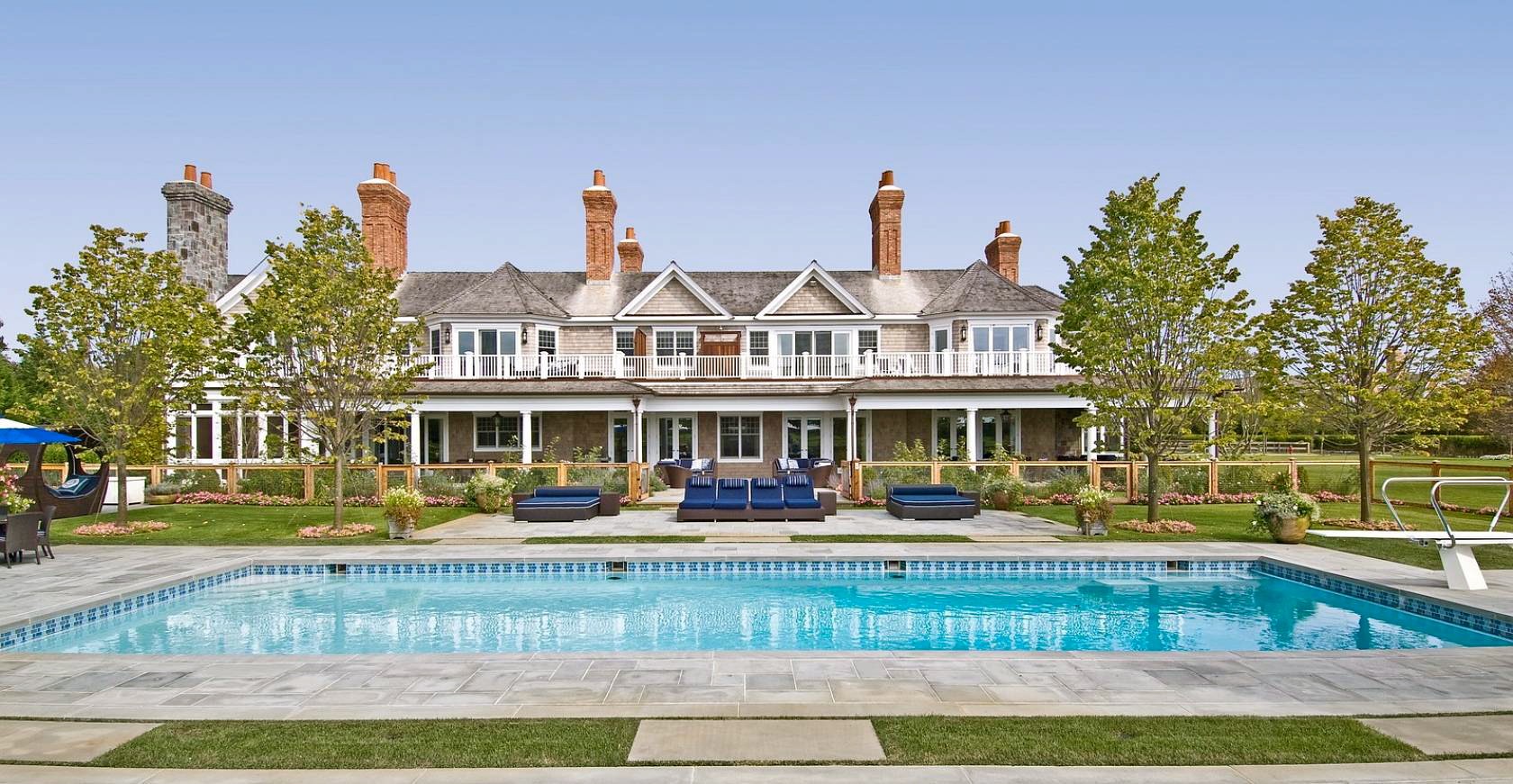 I love the architecture of this house!
Backyard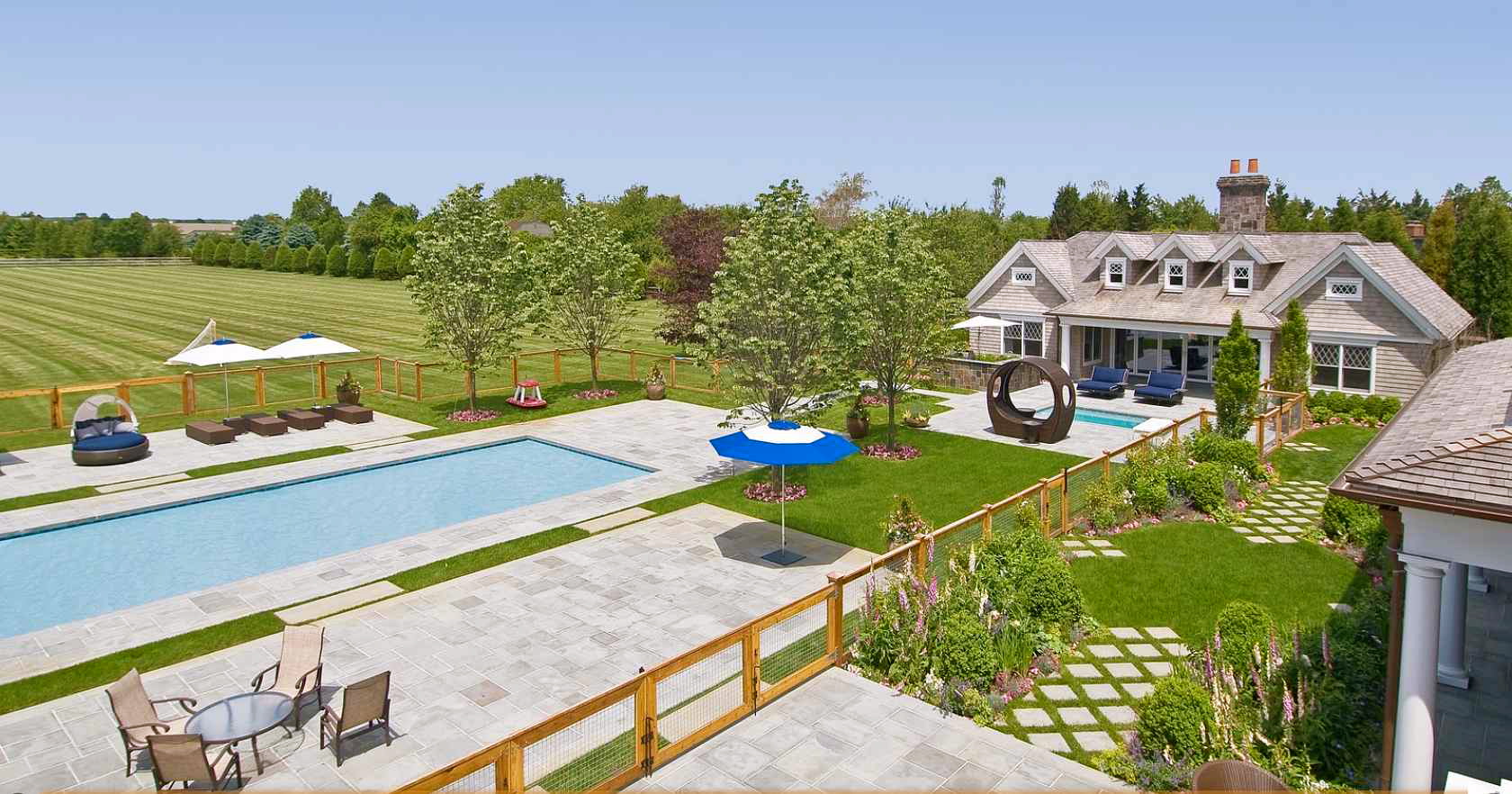 The 60′ pool is bolstered by a spa.
Tennis Court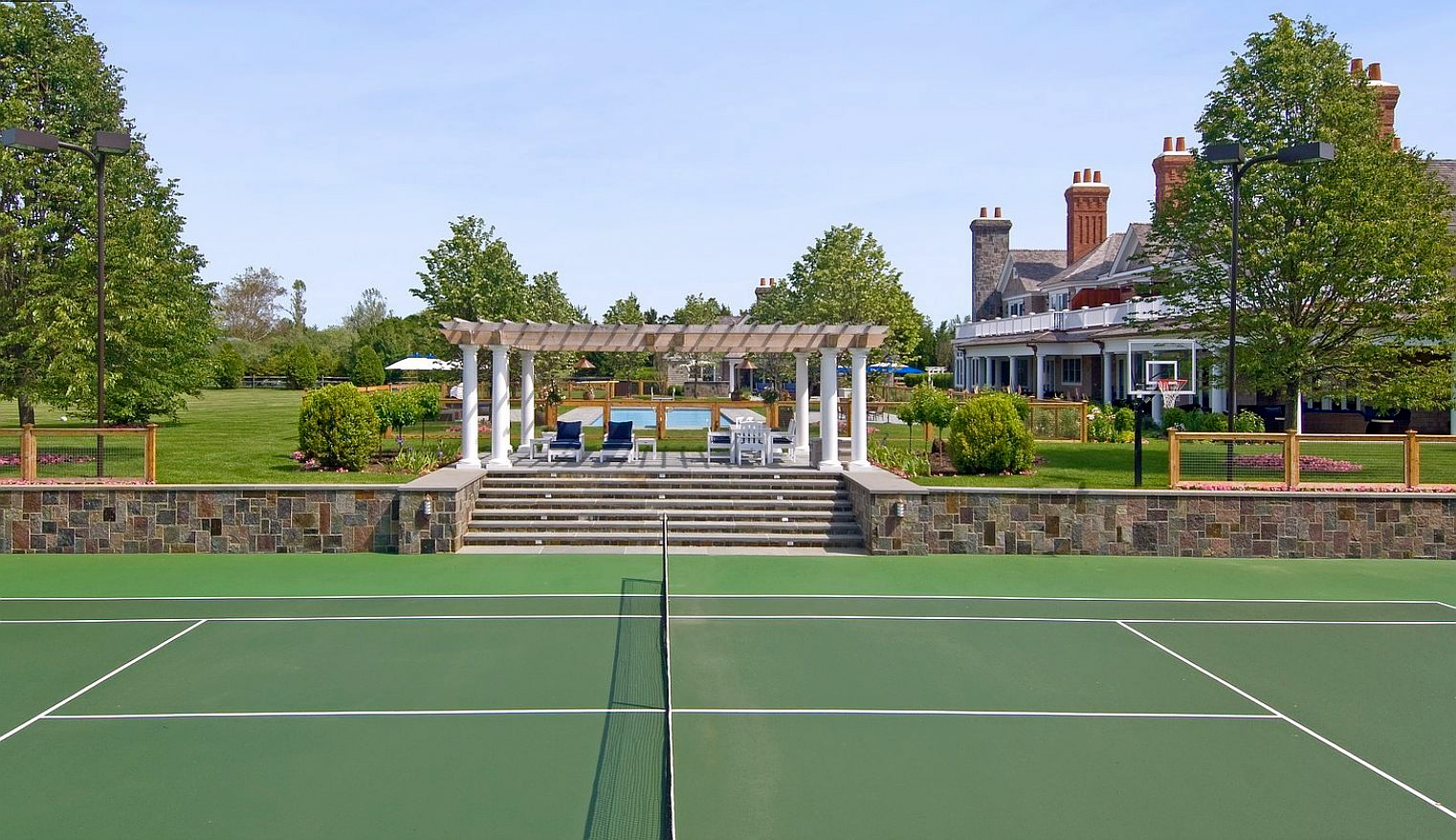 The ultimate mansion-must-have: a sunken tennis court.
Pool House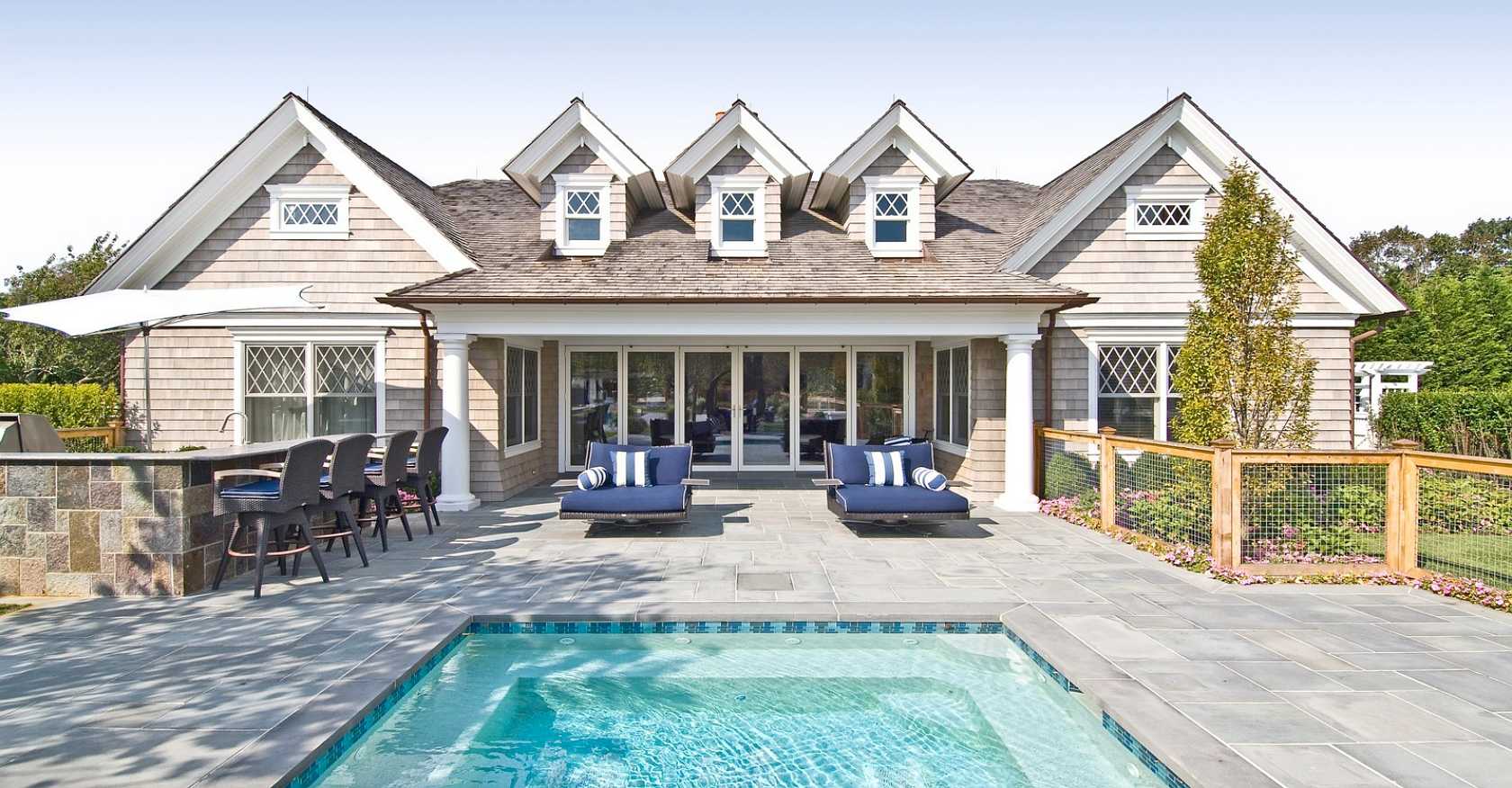 The pool house, spa and the outdoor kitchen.
Beyonce and Jay Z are one of those celebrities that we feel happy for knowing they're happy. Don't you agree?
I hope Beyonce and Jay Z are having the best summer of their lives with their new baby. We sure could have the best summer of our lives here, right?

Thank you so much for being here! I hope you all have a very blessed day!
xo
Luciane at HomeBunch.com